This was a weirdly busy week, capped off my a surprise visit from my mom and nephew! Which is great, of course, except yeah my reading is really suffering this month.
Reading: I still feel like I'm in a slump, but I finally settled on re-reading Heroine Complex by Sarah Kuhn so that at least I'm working on a Read Harder challenge. Plus it's a super fun book and the sequel comes out this summer so I'll be all refreshed for it!
Watching: American Horror Story (ugh, season 5) still, but also some of The Office. On Valentine's Day night we made a pizza together and then watched Valentine's Day episodes of The Office, which was pretty great.
Listening: Born a Crime by Trevor Noah still. If I try really hard, I'll be able to finish it this month – I have about 4 hours to go. I only have 3 hours of commuting left of the month (my drive is only a measly 20 minutes, barely), and that's my main listening time. Maybe if family isn't around I can take walks after work, because the weather this week is supposed to be in the high 40's (so warm!)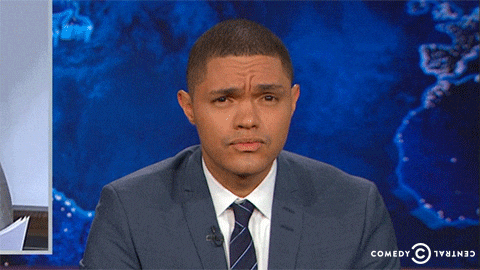 Eating: Gummy bears! Also I drank basically nothing but coffee and wine this weekend, so I really need to hydrate on Monday.
Thinking: Things. I really can't go into more detail than that.
Citizening: I called my reps twice this week. I also bought Celeste (who runs http://itstimetofight.weebly.com) a coffee because really, the work she's putting into the site is so valuable.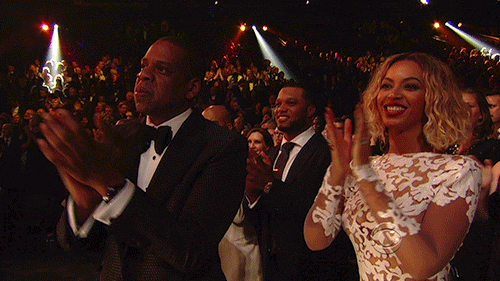 Anticipating: Iron Fist coming out on Netflix on March 17? I guess? Actually I have very mixed feelings. I'm looking forward to it because Netflix / Marvel has been doing an awesome job with these shows. I'm NOT looking forward to it because I feel like this is going to be the weakest of the bunch. I'm disappointed that they didn't pick an Asian actor to play Danny Rand. They had a chance to do something really great there, especially after the white-washing bullshit in Doctor Strange and the racist bullshit in Daredevil season 2, but they didn't. "White dude becomes the best at Asian martial arts" is a tired old storyline that I have no interest in. BUT – I want to watch The Defenders, which is going to include Iron Fist, so I'm going to watch it.
Exercising: As per usual, I went twice during the week and not at all over the weekend. I mean if I can at least maintain that, I can try to build on it, right?
Hope your weekend was delightful.