SISTERS WEEKEND!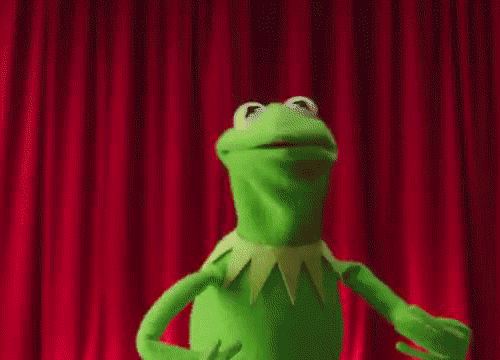 My older sister (Heather) and I are taking off after work today to go visit my little sister (Amanda) in NYC for the weekend, and this is particularly exciting because NO KIDS. So the odds are I won't have a ton of reading time – we're gonna be running around eating and drinking and trying to see if we can get really cheap tickets to Avenue Q or something, but I might be able to fit some reading in during the drive, or maybe during our spa visit tomorrow morning. So if that opportunity presents itself, this is what I'll turn to:
Another Brooklyn by Jacqueline Woodson – Bonus points if I get to read some of this WHILE in Brooklyn.
Something New by Lucy Knisley – The only physical book I'm bringing with me (let's face it, I'll be buying books at The Strand) and it's SO overdue at the library so I really should read it.
Labyrinth Lost by Zoraida Cordova – I've been kind of making myself wait to read this galley about a powerful bruja who rejects her magic and accidentally makes her family vanish, but I think it's finally time. 
Time Salvager by Wesley Chu – I love Wesley Chu's Tao series, and I've been meaning to try this other one. (And psssst it's only $2.99 on Kindle right now.)
Finding Fraser by KC Dyer – I just finished re-reading Voyager (Outlander #3) yesterday, so I might dive into this novel about a girl packing up and moving to Scotland to find her own personal version of Jamie Fraser.
Now – any suggestions as to what I should buy if I do some book shopping? I want to get a print version of The Gene by Siddhartha Mukherjee, but man I don't want to have to lug that giant ass book around. Also, any other bookstore recs? We'll be stopping at The Strand but I'd like to hit another good bookstore if we can.
~Sarah