Top Ten Tuesday is a weekly meme hosted by The Broke and The Bookish. 
I've been paying a lot more attention to new books coming out since I've started using NetGalley and Edelweiss more. The topic this week is Top Ten Most Anticipated Releases For The Second Half Of The Year.
The Underground Railroad by Colson Whitehead (9/13/16) – I've read of a couple of Colson Whitehead's books and they've been really interesting and different. This is already getting a ton of buzz – it's about Cora, a slave trying to escape slavery via the Underground Railroad, which is an actual setup of tracks and tunnels in the novel.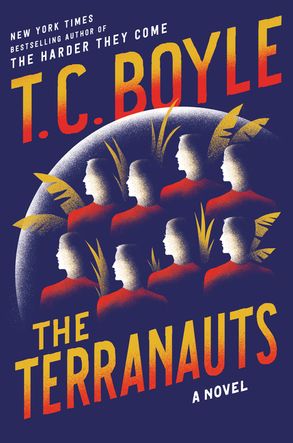 The Terranauts by T.C. Boyle (10/25/16) – I've never read any of Boyle's novels before, but this premise sounds like it was literally built in my wheelhouse. It's set in the 90's, in which 8 people are living in a glass enclosure in the desert to simulate what life would be like if they were living on another planet. I wonder if the author also has a fondness for the Pauly Shore movie Bio-Dome?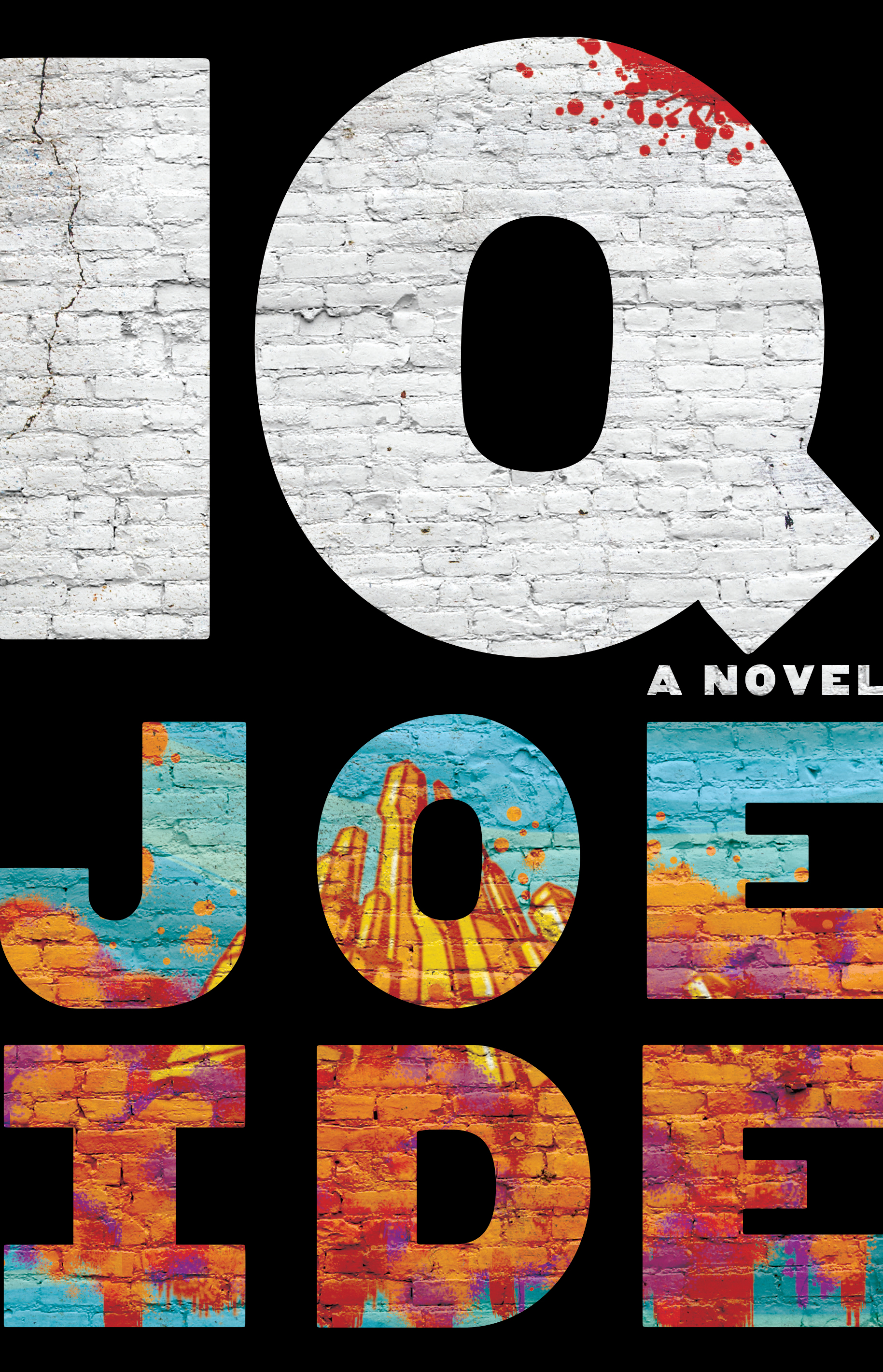 IQ by Joe Ide (10/18/16) – A man named IQ starts to take up the cases that the police either can't or won't solve in one of the tough neighborhoods of LA. Yes please so much to this.
The Hike by Drew Magary (8/2/16) – I've been waiting for Magary to write another novel ever since I read The Postmortal a couple years ago. I am beyond excited about this. I mean, it features a "profane crustacean". COME ON.
Wonder Women: 25 Innovators, Inventors, and Trailblazers Who Changed History by Sam Maggs (10/18/16) – A book highlighting notable women! Always here for that.
Three Dark Crowns by Kendare Blake (9/20/16) – Sometimes buzzy YA fails me, but the excitement around this one is infectious. And come on – three sisters fight to the death to be queen. There's no way I'm missing out on that.
The Rise of Io by Wesley Chu (10/4/16) – I love Chu's Tao series, and it looks like this is the start of a new series but set in the same universe so I will be all over it.
ADHD Nation by Alan Schwarz (9/6/16)  – A book about the over-diagnosing of ADHD in America. This is something I already think anyways, but the author is apparently a journalist for the NY Times and I'm curious to see what evidence he's dug up.
Another Brooklyn by Jacqueline Woodson (8/9/16) – I really liked Brown Girl Dreaming, but I am really excited that this is an adult novel and I've already heard amazing things.
Labyrinth Lost by Zoraida Córdova (9/6/16) – YA urban fantasy about a teenage witch who accidentally vanishes her entire family? And Daniel José Older has said good thing about it? YES PLEASE.
My wallet can't even handle it. What upcoming releases are you excited about?
~Sarah