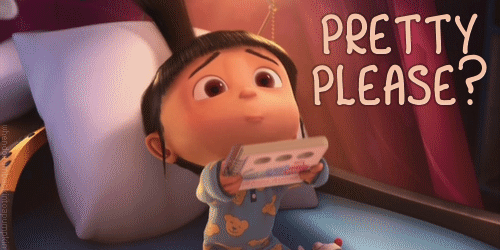 Reading Grunt got me wondering what other things I'd be interested in reading about if Mary Roach approached them. It's kind of hard for me to consider – I wouldn't have even thought of a book that looks into some of the science and research that goes into military life. But this is what I've come up with.
American politics – I know that Mary deals with weird science for the most part. But think if she put those awesome investigative skills to use in examining our political system! I'm sure she could get a couple bizarre chapters just out of our election process.

Cars/driving – Here me out. There's a lot happening with smart cars and alternative methods for cleaner transportation – Mary could get into the innovative science of that, and what technologies are being developed. I'd also like her to dig into some data on auto insurance and how much we're all being screwed when we're required to have it.

Religion – The science of faith! Would totally be fascinating to see her do some anthropological research, and look at what religion does to the human brain.

3D printing – MARY, PLEASE. I have SO much interest in 3D printing, and she could dive headfirst into how it's affecting medical science.

Natural disasters/weather – Mary does really seem to love natural science, like anything related to humans, so her digging into weather science, natural disasters, and climate change would be really interesting. There's so much to explore there.

Make-up – There's got to be some amusing stories and information on the history of women using cosmetics, right?
Any other ideas???
~Sarah