Happy Mother's Day! If that's a thing that you're into!
Reading: Grunt by Mary Roach, and some comics.
Watching: We saw Captain America: Civil War last night! It was pretty good, but the more I see or read of Captain America the less I like him. #TeamIronMan
Listening: To Friends playing in the background.
Eating: I just had the biggest lunch at Los Gallos and it was SO GOOD but I think I'm probably good for the rest of the day.
Blogging: I have a review to write but it won't be up till next week probably, and I think I have a Top Ten Tuesday post to get up. But yeah, yay, still doing the thing!
Thinking: About how my family will be in town in a week and a half! And how we're all going to get matching tattoos and it should totally be an artichoke (ahem, HEATHER).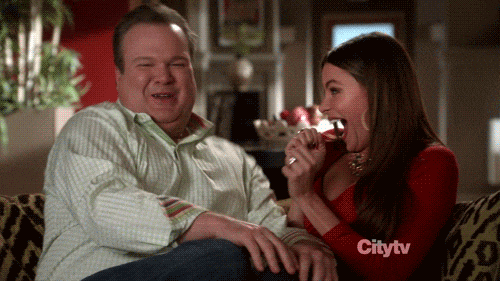 Anticipating: BOUT OF BOOKS starts tomorrow! I gotta work on my pile still. Yayyyyy!
How's your weekend going?
~Sarah