I think it's something like 21 hours into the readathon, officially. But I didn't even get to start reading until like 10 am this morning, and then I took a nap, so I've only read for I think 5 hours today.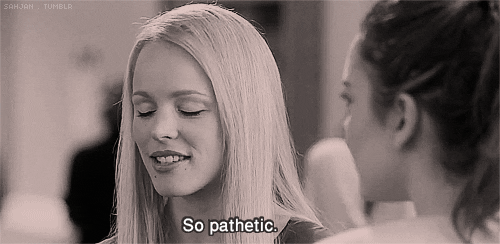 BUT it's 9 pm and I'm pretty sure I can at least read through the midway point (midnight).
Books read: 1 (Midnight Taxi Tango by Daniel Jose Older)
Pages read: 319
Foods eaten: Gummy bears, crackers with cheese and grapes, and chicken taco chili with tortilla chips
Next book: Probably start on the next #HamAlong section in Alexander Hamilton by Ron Chernow
And I know I'm HOURS late, but I'm going to go ahead and do the update survey:
Where in the world are you reading from this weekend?

NY.

Have you done the 24in48 readathon before?

I can't remember… I think maybe?

Where did you hear about the readathon?

Pretty sure it was on Twitter. 

What book are you most excited about reading this weekend? Alexander Hamilton (ch 10-14) because Hamilton's life is just bonkers and OMG the musical it's playing in my head all the time.
Tell us something about yourself. I think I'm going to go get a new tattoo soon… either an Outlander tattoo or a Borderlands tattoo. Or both. Oh and I've been married for 8 days now, which is pretty awesome.
Remind us where to find you online this weekend. 

Mainly Instagram and Twitter. I'm SarahSaysRead on basically everything.
Alright, back to reading!
~Sarah