Top Ten Tuesday is a weekly meme hosted by The Broke and The Bookish. 
Good morning 🙂 So the topic this week is Ten Books You Recently Added To Your To-Be-Read List – I'm going to count this as anything I added to my list within the last couple weeks. Excitement levels are too high.
1. Moody Bitches by Julie Holland, M.D. – So the description doesn't expressly say it, but I believe this new book focuses on how we women are often told that something is wrong with us (crabby, emotional, over-reacting, etc) and how we're all over-medicated. Interested to see what the author has to say.
2. Shadowshaper by Daniel José Older – Older is on my auto-buy list now. I think this comes out this summer, and I SO can't wait. And look at that gorgeous cover!
3. Fables: Volume 2 by Bill Willingham and Mark Buckingham – I just FINALLY read volume 1 this past weekend, and I can't believe I waited so long. I'm gonna need volume 2 (and probably 3, 4, 5, and so on) ASAP.
4. Manhood by Terry Crews – Apparently Mr. Crews is a feminist, and I LOVE that. This book is about how his own concept of masculinity is always evolving and his own journey to where he is now. I'm super curious to see what this super macho-looking dude has to say.
5. Time Salvager by Wesley Chu – The author of the super-fantastic Tao trilogy is coming out with something new this summer! Another auto-buy author – I don't even care exactly what this book is about, I'm getting my hands on it as soon as i can.
6. Go Set a Watchman by Harper Lee – Ya'll heard about this, right? This is a follow-up to To Kill a Mockingbird (although, apparently, it was written first and the editor had Lee write about Scout as a young girl instead, which is how we got TKAM). Whatever the details – new book by Harper Lee this summer!! I need to re-read TKAM soon in preparation.
7. The Knight's of Breton Court trilogy by Maurice Broaddus – I literally found this series yesterday while browsing around on Scribd, and I'm reading the first book (King Maker) now. It's supposed to be a retelling of King Arthur, but set in the ghetto of Indianapolis. There's some magic involved, though I'm not sure exactly how yet. I'm still sinking into it, but I think it's going to be kind of epic.
8. Incredible Change Bots by Jeffrey Brown – A graphic novel, I think, and another Scribd find. You may recognize Jeffrey Brown's work – He does those Vader and Son books.
9. Manifest Destiny: Volume 1 by Chris Dingess, Owen Gieni, and Matthew Roberts – Panels mentioned this book, and I went and got it on my next trip to the comic shop. Apparently Lewis and Clark's travels were a bit different than described in history class.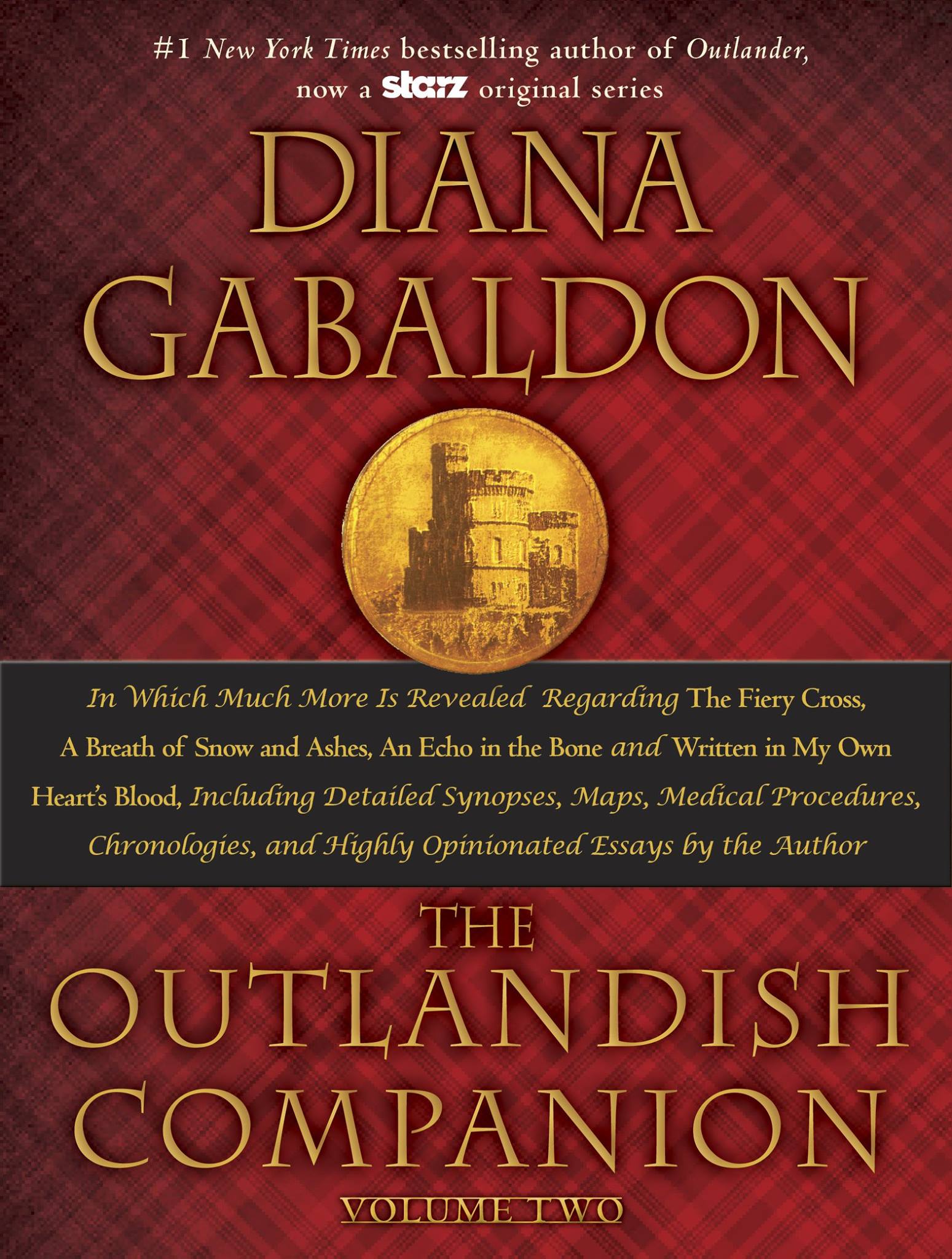 10. The Outlandish Companion: Volume 2 by Diana Gabaldon – So this isn't exactly a read-it-straight-through kind of book, but it IS something I'll buy as soon as it comes out in October. Covers the most recent 4 Outlander books!
 Aaaand that's my list! I want all of these right now, please. What have you added to your TBR recently?
~Sarah